About Us
Come get to know us. We promise we won't bite.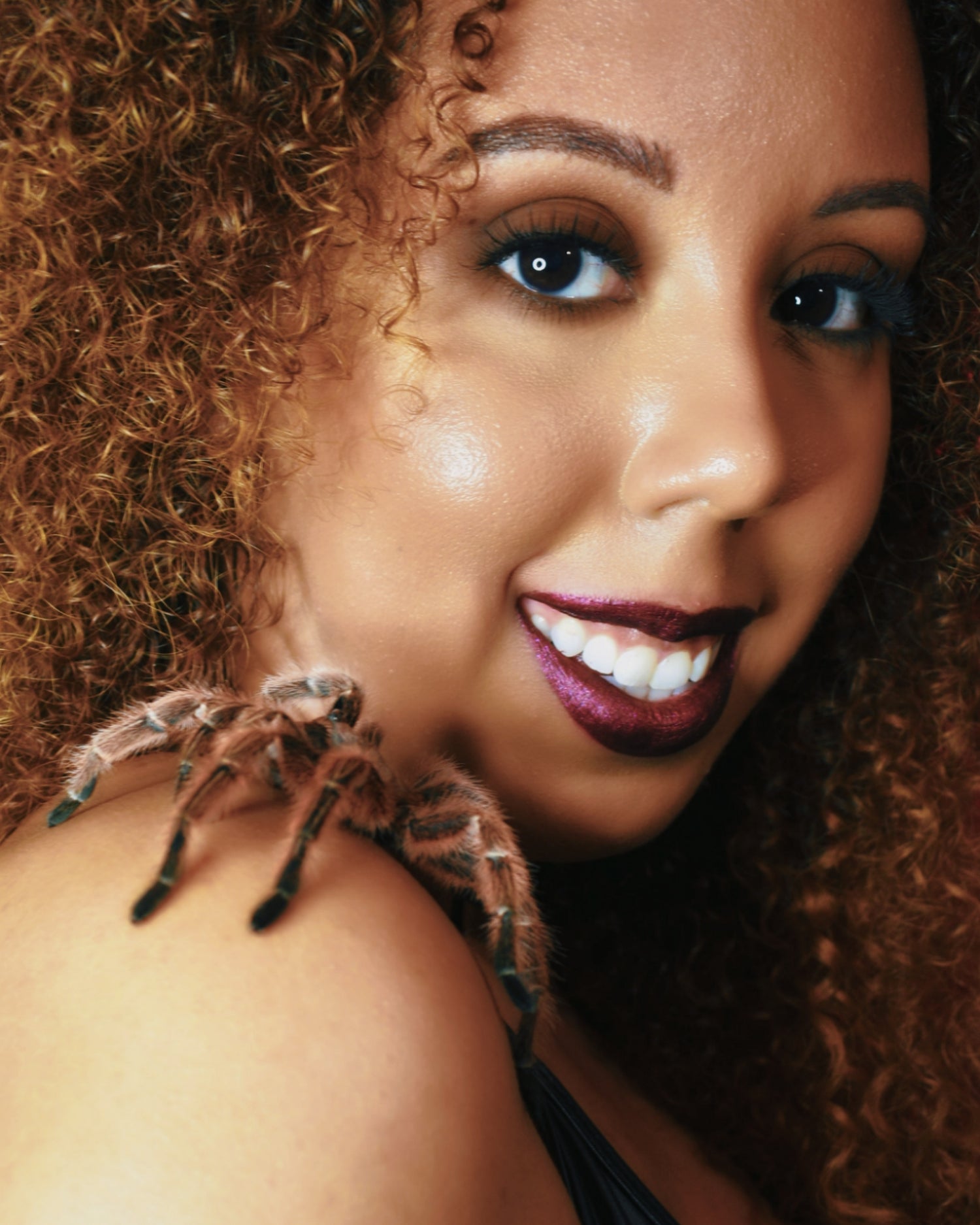 Meet Tyana, Founder & CEO
Throughout Tyana's 10 years of being in the makeup artistry industry, she has held such titles like face painter, freelance makeup artist, Disney Entertainment cosmetology associate, and beauty advisor. After discovering the beauty of arachnids, she became a tarantula mom to Ripley (Guyana Pink Toe) and then Xeno (Chilean Rose Hair). Spider Bite Cosmetics is the result of the combination of Tyana's interest in the creepy and expertise in makeup artistry.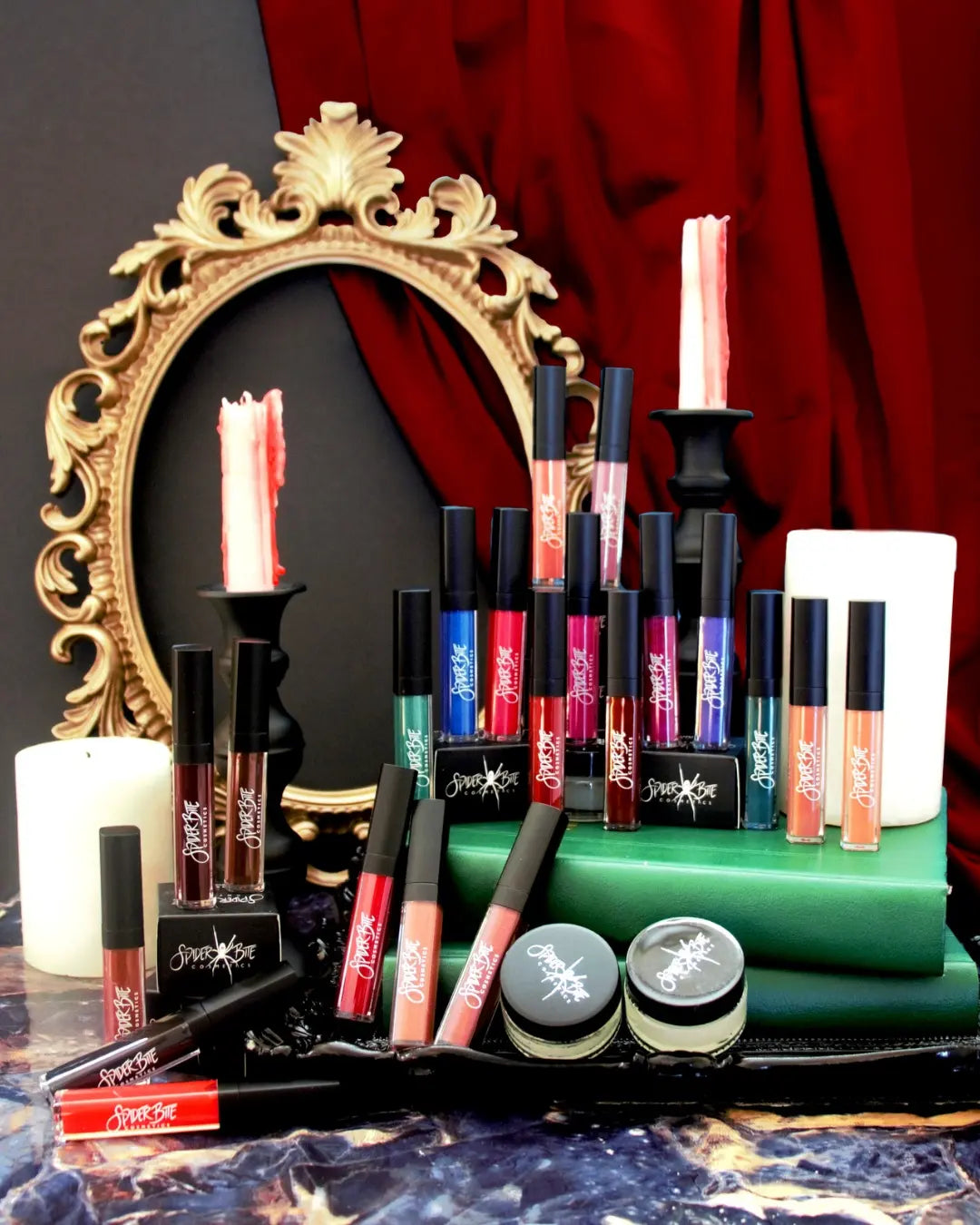 Our Brand
Spider Bite Cosmetics was launched March 14, 2021 on Save a Spider Day. This home-based business was created with the hopes of combining both love of art and beauty with what most might consider "strange and usual;" to make the beautiful, creepy, and the creepy, beautiful. We understand beauty is for each person to define, and that's what we mean when we say "spin your tale of beauty."
Contact us
Have a question or comment? Enter your details and we'll be happy to get back to you.